Brad Smith – Illustrations for Children's Books, and Kid's Bibles
---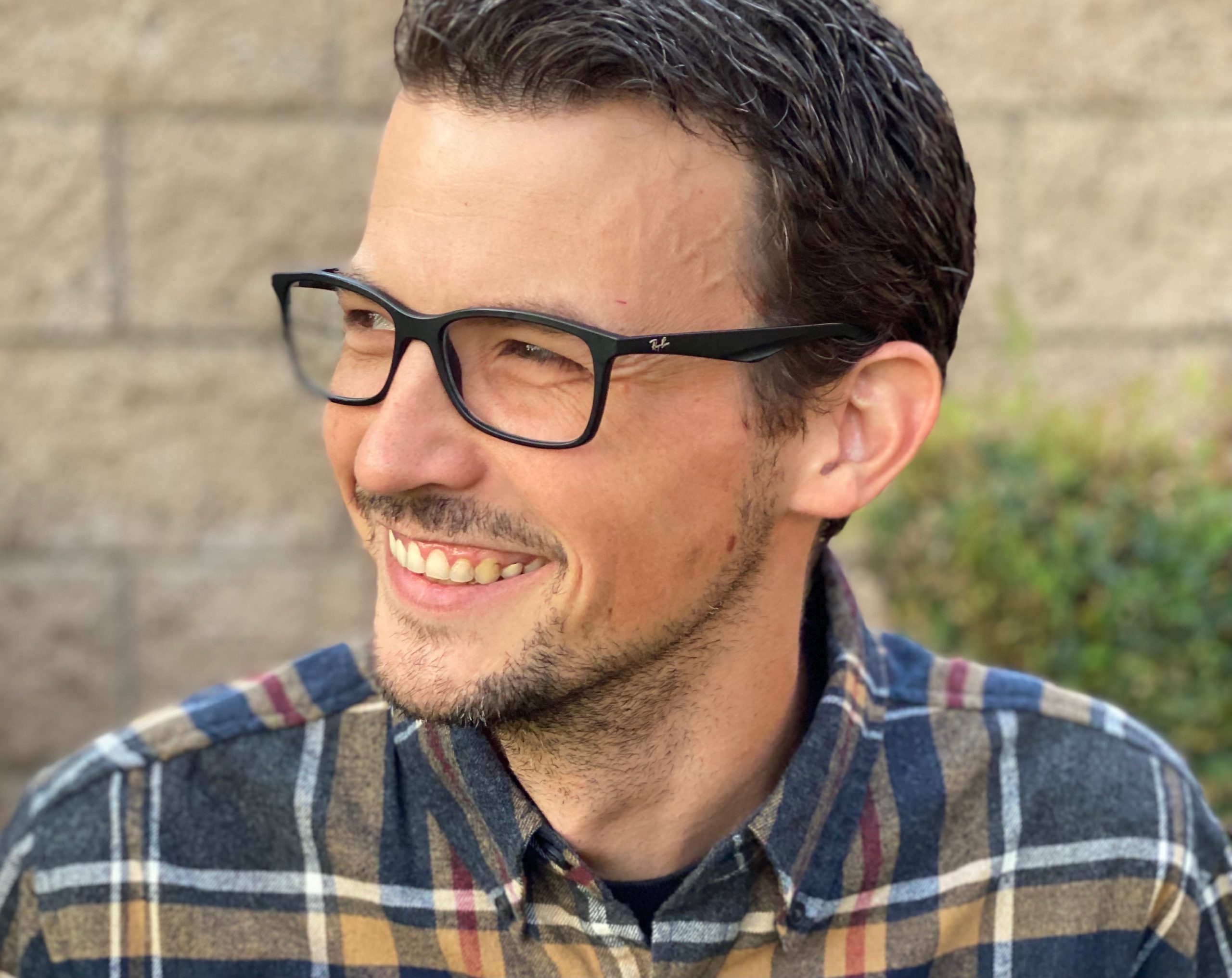 Brad grew up in Southern California drawing what he imagined could be in the Sunday funnies and watching Saturday morning superhero cartoons. When other kids were outside playing, he was inside drawing. Brad is motivated by his wife and kids and childhood passions to create superheroes, kids books, and to illustrate the Bible. Brad drinks an endless amount of black coffee each day, because he likes the taste! It also helps fuel him while drawing a big project.
Fun random facts:
Brad has a comic book signed by Stan Lee
Brads first child was delivered in a hospital and his second was delivered at home. His wife had a water birth with a midwife and doula and caught her own baby.
Brad created his first super hero comic in 3rd grade
Brad enjoys spending time at the beach and camping
Brad has always wanted to illustrate a children's Bible
Contact: [email protected] | Instagram: bradsmithdraws
---
Sample Artwork for Children's Bible – Baptism of Jesus Christ
Sample Artwork for Children's Bible – Baptism of Jesus Christ
Sample Artwork for Children's Bible – Easter Story